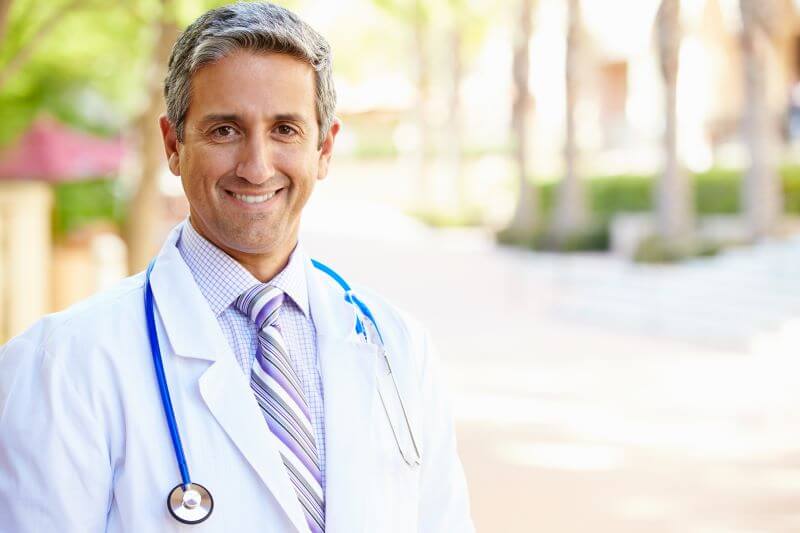 What is Healio?
Healio is an in-depth specialty clinical information website featuring news reporting, dynamic multimedia, podcasts, question-and-answer columns, CME, and other education activities in a variety of formats, quick reference content, blogs, peer-reviewed journals and a wide range of popular medical book titles. 
They offer free online CME activities that cover a variety of specialties in the form of videos, online adaptive learning platforms, monographs, journals, podcasts, and case assessments (Ace the Case). 
Their free CME is ideal if you need just a few more CME credits to meet your CME requirements and don't want to spend money on more extensive CME bundles that offer a larger number of CME credits but can be quite expensive. . 
Most of their activities range between .25 to 1.25 credits. 
How do you earn CME credits with Healio?
Once you complete the polling and pretest questions and finish the activity, whether it's a podcast or video, simply complete the evaluation and answer questions in a post-test. Depending on the activity, you either must get most of the questions correct or get a 100% score to pass.
Upon receipt of the completed materials, if a satisfactory score on the posttest is achieved, Vindico Medical Education will issue an AMA PRA Category 1 Credits™ certificate. 
What topics does Healio cover? 
Healio features videos, monographs, journals, and case assessments covering several medical specialties. Their CME activities feature the following topics: 
Benefits of Healio CME
Fast & Easy CME
With a simple step-by-step process and activities ranging from 15 minutes to 90 minutes, earning CME with Healio is quick and convenient. 
It's also easy to keep track of your Healio CME activities and credits on your personal homepage.
Wide Variety of Specialties and Formats 
Healio is a great option for clinicians because of the wide catalog of free CME activities they provide. These free activities make it easy for clinicians that do not have a high CME allowances to meet their requirements quickly without spending most of their budget. 
Trusted Provider
Healio has published many respected medical journals such as Cardiology Today and the Journal of Refractive Surgery, as they are powered by SLACK, a leading publisher in several areas of medicine and the health profession.
Most of their free CME also discloses the faculty and reviewers behind each activity.
Rating: 5/5 Stars