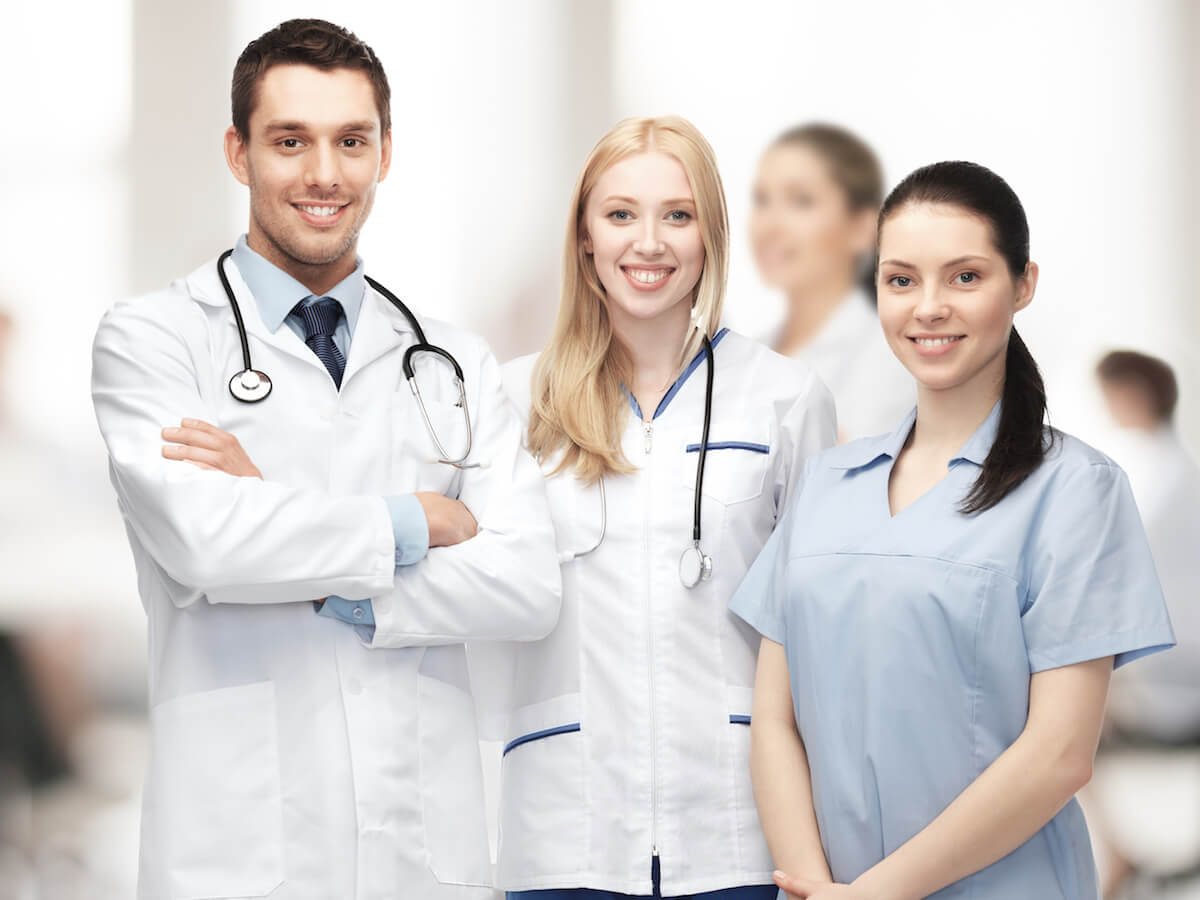 Most physicians are required to earn a specific amount of CME credits, MOC points, or both every year to maintain important certifications or licenses. A common question many of these physicians have is what is the difference between Continuing Medical Education (CME) and Maintenance of Certification? Given that they are similar in nature, many physicians think these processes are the same thing. However, these processes are different and are important for different reasons.
What is the difference between CME and MOC?
Physicians are typically required to participate in CME (Continuing Medical Education) and earn a specific number of CME credits depending on what state medical licensing board they are licensed by. For example, physicians practicing medicine in Lousiana who are licensed by the Louisiana State Board of Medical Examiners are required to earn at least 20 Category 1 CME credits every year. Physicians who fail to meet their state CME requirements will lose their state board medical license and be subject to face penalties and fines if they proceed to practice in their state without a valid license.
In addition to state medical boards, other institutions including hospitals and insurance companies may require physicians to earn a specific number of CME credits.
CME tends to be wide in the topics people can earn credits in to complete their requirements. Some state medical boards do, however, require physicians to earn credits within a very specific topic. For example, the Medical Board of California has a one-time requirement of earning 12 CME credits specifically on the topic of Pain Management and Appropriate Treatment of Ill.
MOC (Maintenance of Certification) is a 4 process that specific medical specialty boards require physicians to complete to maintain one's board certification. For example, the American Board of Internal Medicine (ABIM) requires certified physicians to earn at least 200 MOC points (40 which must be medical knowledge) every 10 years in order to maintain their board certification.
MOC tends to be a more complex process than CME, as it is 4 parts and typically requires physicians to pass a MOC exam every 10 years to demonstrate their medical knowledge within a specific specialty.
Unlike with CME, physicians can still practice medicine in their state if they do not complete their MOC requirements without being subject to fines and legal penalties. However, they lose the benefits of having a board certification such as increased reputation and credibility, acceptance into professional organizations, higher reimbursement rates, and lower malpractice premiums.
Also unlike CME, MOC requires you to participate in activities that are more specific. Most medical specialty boards require you to participate in courses that are of most relevance to your specialty and subspecialty certificates.
Can you complete your CME requirements and MOC requirements at the same time?
While CME and MOC are different things, many MOC activities allow physicians to complete both processes easily and simultaneously. For example, BoardVitals offers MOC activities in various specialties that are also certified to offer CME credits. Their online board reviews allow you to earn up to 100 AMA PRA Category 1 CreditsTM or 65 MOC points depending on which specialty you select.
If you are looking to complete both your CME and MOC requirements, it is highly suggested you look into activities that are certified to offer both CME credits and MOC points. This will make the process quicker and more convenient, less stressful, and can save you money in the long run.